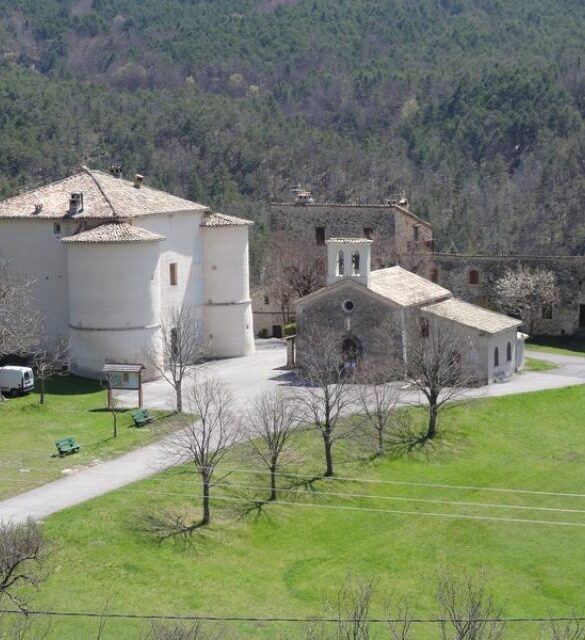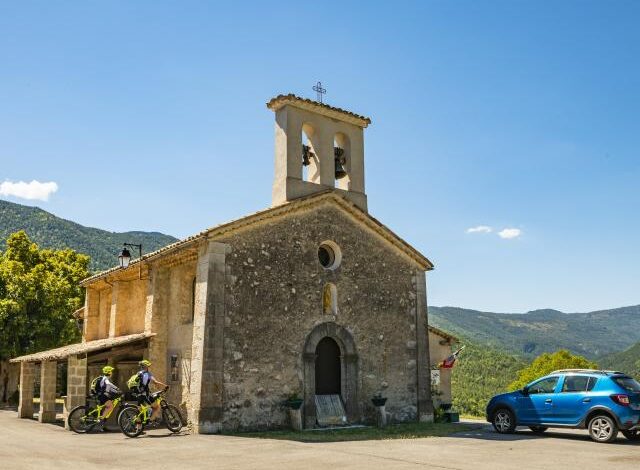 Castellet-Saint-Cassien
A striking 17th-century château once owned by the Lords of Glandèves.
All the decorations are in gypsum, including the central staircase and a monumental fireplace.
A pretty avenue of lime trees, a vast meadow and a boulodrome make an ideal place to spend a pleasant moment.
The town hall is located next to the church.