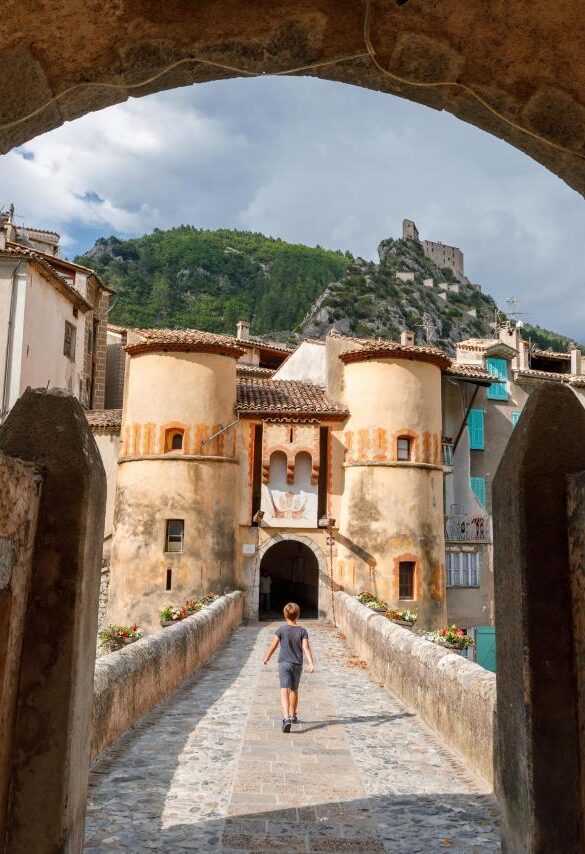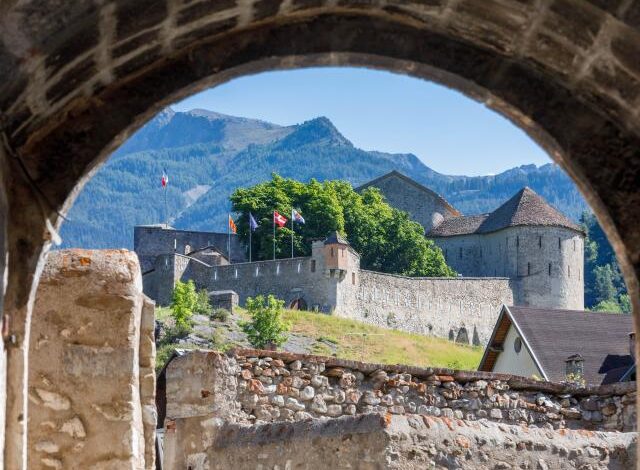 Impregnable sentinels
Who would dare to cross the border line bristling with peaks and summits over 2,500 m high?
Who would dare venture beyond these impressive Alpine passes, which are barely passable for a few months of the year?
At the end of the 17th century, to ensure the kingdom's security, two cities were built as impregnable sentinels, with fine military architecture that you'll enjoy contemplating.
Forts, citadels, ramparts, bastioned towers – the works are numerous and perfectly preserved despite their great age. This secretly guarded heritage, on the edge of the Mercantour mountains in
Colmars-les-Alpes
and the valleys of the Niçois highlands at
Entrevaux
fascinates and surprises visitors who discover it.