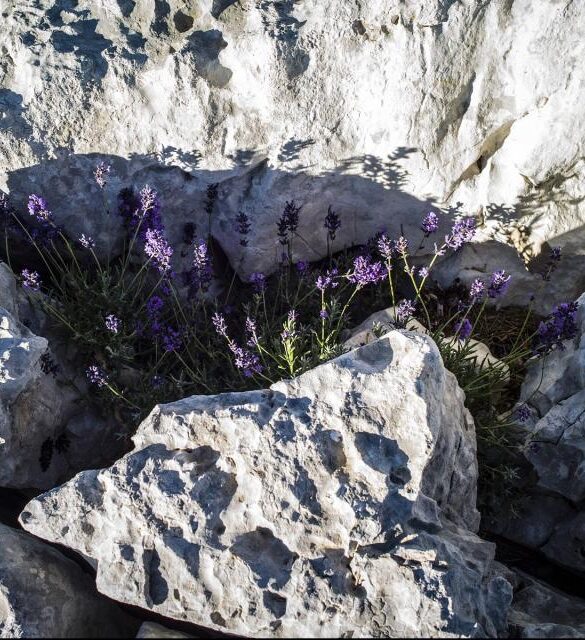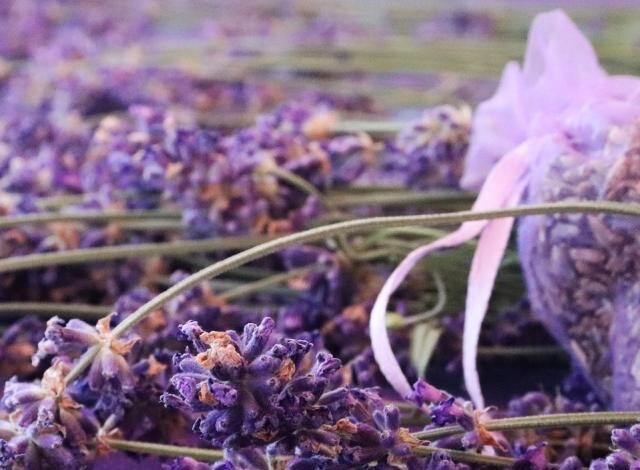 A few words
"At harvest time, the evenings are fragrant, the sunset colors are litter with cut flowers, the rudimentary stills set up near the cisterns blow red flames into the night".
These words by Jean Giono open the imagination to smells, colors and the softness of summer nights.
Come and join us on an enchanting journey to discover this treasure of our valley.
Lavender cultivation:intangible cultural heritage.
In 2018, lavender cultivation was included in this world heritage list, thanks to the work of growers like Véronique Peltzer in Argens (04170).