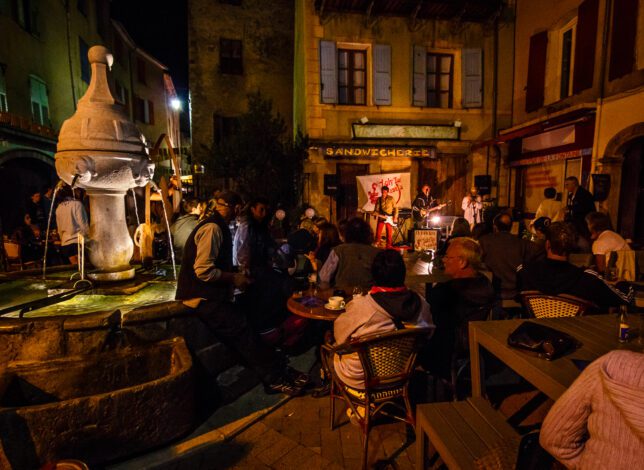 The Route Napoléon by car
The section of the Route Napoléon from Peyroules to Barrême, passing through Castellane, where the emperor slept, and the Col des Lèques, offers a unique experience following in the footsteps of Napoléon Bonaparte.
For this section, the current road follows the Emperor's route.
The route is a captivating combination of history and breathtaking scenery. From Peyroules, the road winds through the mountains, offering spectacular views. Castellane is a charming medieval town, with cobbled streets and picturesque surroundings.
Continuing towards the Col des Leques, the landscape rises with enchanting panoramas of forests and alpine meadows. Historical relics along the way are a reminder of the region's milestones.
This adventure offers a journey through the region's history, culture and natural beauty.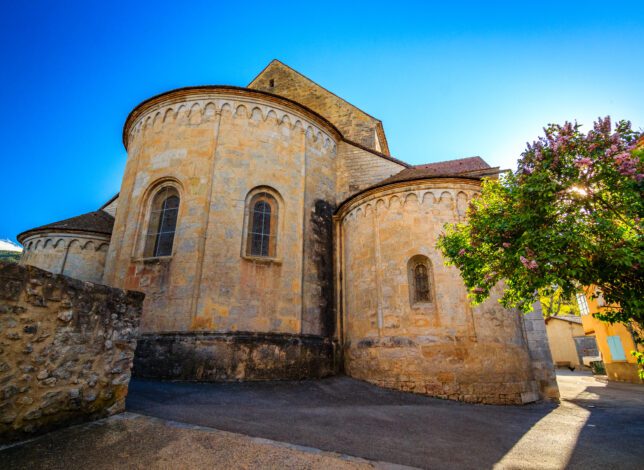 The Route Napoléon on foot or on horseback
The Route Napoléon can be explored both on foot and on horseback.
The " Route Napoléon à pied " itinerary is a Grande Randonnée (GR®) hiking trail.
406) running 165 km from Grasse to Sisteron. This route is described in detail in the FFRandonnée topoguide.
The " Route Napoléon à cheval " is a 350 km long equestrian trail linking Grasse
in Vizille (Isère).
This Grand Itinéraire Equestre crosses 4 départements.
It is described in a guidebook and on the route-napoleon-a-cheval.com website.
In the Alpes de Haute-Provence region, these routes are common in their entirety, with the exception of a few sectors where a small equestrian variant has been fitted out to avoid tricky sections, and the Volonne – Sisteron sector where the equestrian route passes through the village of Peipin.
For fans of historical walks!