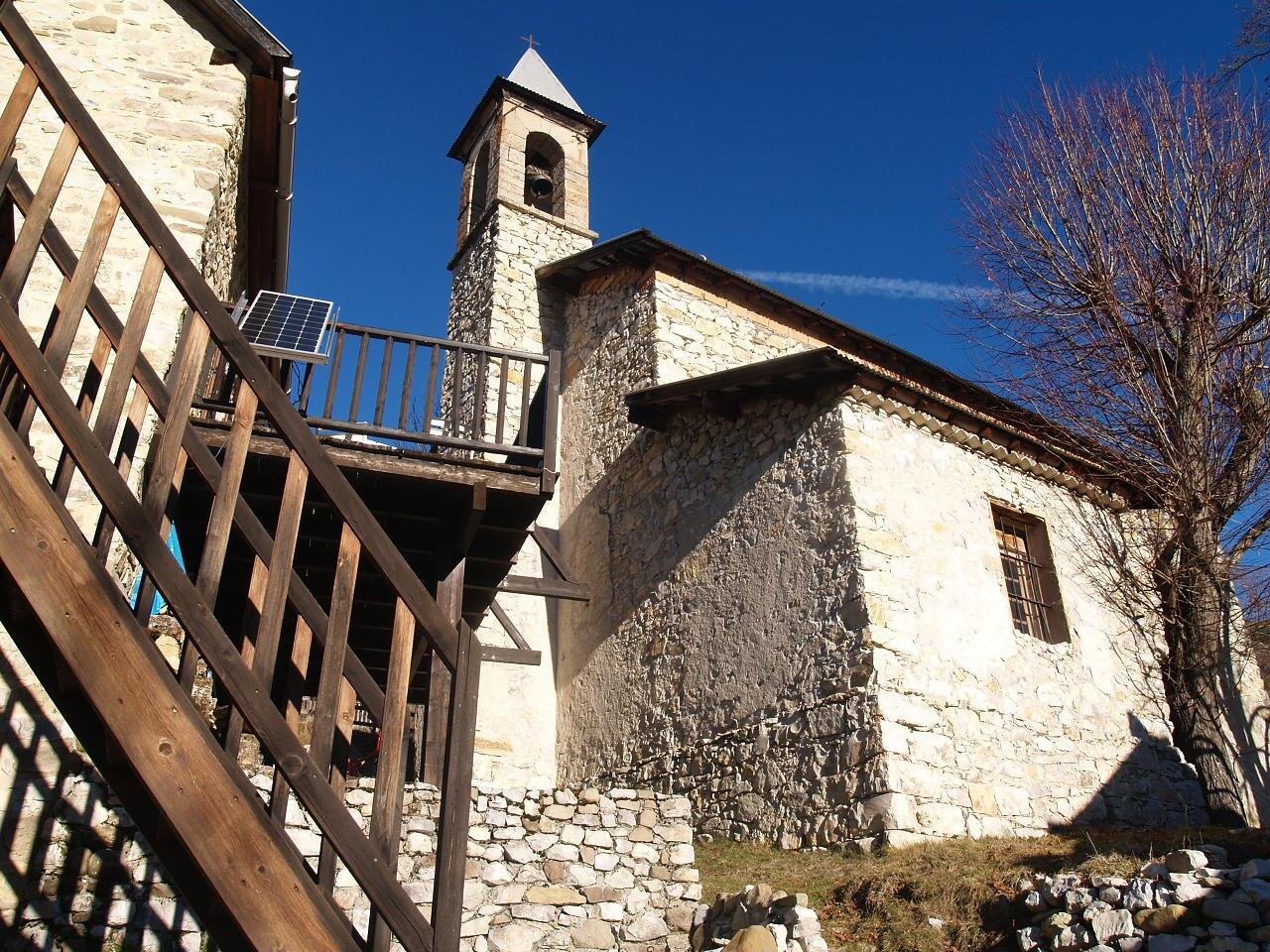 Gorges de St-Pierre col de l'Orgeas-Ondres
Sport,
Pedestrian sports,
Hiking itinerary
in Beauvezer
Situated in a beautiful but vertiginous canyon, this trail runs
along a ledge cut into the rock and offers breathtaking views
looking down over the cliffs. The path leads to a forest where it
ascends by a winding trail to reach the Congerman cabin. The
descent follows the same route in the heart of the gorges.
You may be lucky enough to see a chamois.
This hike is not recommended for people who have vertigo. It is
also not recommended when there is rain, fog, frost or patches
of snow. Passages on slippery stones and with potential rockfall.
Documentation

GPX / KML files allow you to export the trail of your hike to your GPS (or other navigation tool)