Splendid places
In the Verdon
Audrey recommends that you put your towel behind the swimming pool in Colmars-les-Alpes, Gilles take out your swimsuits, at the Pont de La Fleur in Thorame-Gare and David to throw yourself in the water, at the Pont du Moulin At the Thorame-Haute junction.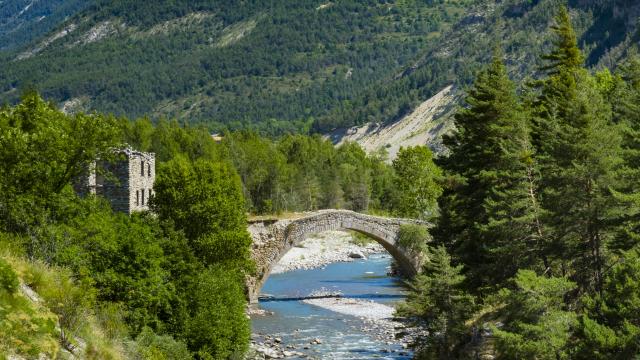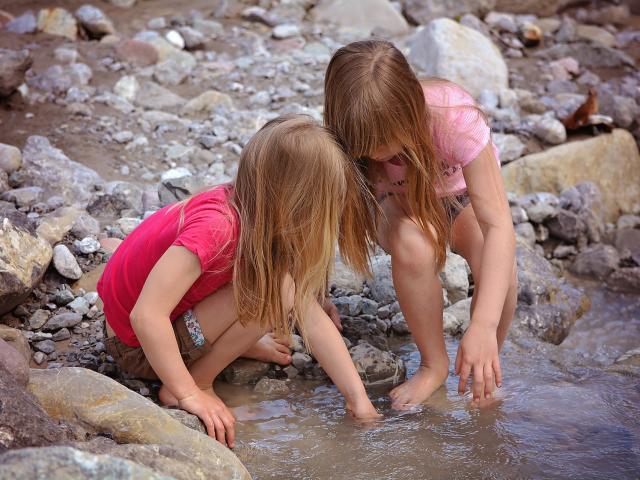 Warning :
Swimming is not allowed anywhere in the Verdon.
A watercourse downstream of a hydroelectric dam always presents a potential risk from water releases.
Along the banks of the Verdon, signs are installed to warn you of the risks.