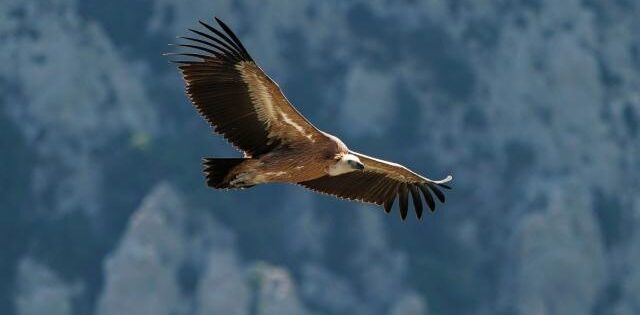 We'll be delighted to send you our latest press kit, addendums and press releases, and reveal the latest news on the diversity of our offerings. They forge the multiple personalities of our unique destination.
In constant contact with our villages and our many partners, we'll guide you towards the latest developments and the right contacts for your needs.
Excerpts from current publications (by clicking on the buttons)
If you would like to have access to the documents reserved for you, or to our photo library, please do not hesitate to contact us.
Gilles Gravier
By phone
By mail
Michel Buisson
By phone
By mail
See you soon in our beautiful valleys!
Sincerely