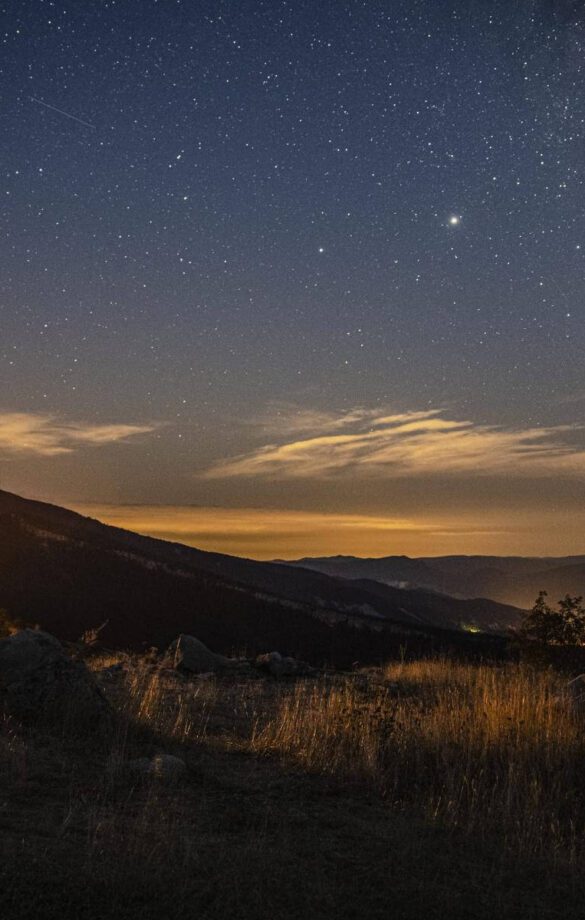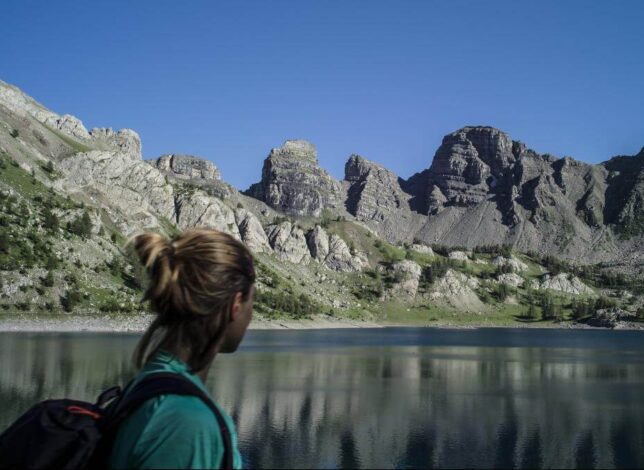 Every day
A new journey
Why settle for just one trip when Retrouvance offers 6!
At each stage, discover new landscapes and taste new atmospheres. Sparkling lakes, crystal-clear springs, secret forests, alpine meadows and peaks over 3000m high are just some of the natural wonders that await you. And every evening, you'll be amazed as the stars put on their most beautiful lights.
Day or night, a change of scenery is guaranteed!