Impregnable Sentinels
Who would dare to cross the border line bristling with peaks and summits at an altitude of more than 2500m? Who would dare to venture beyond its impressive alpine passes that are barely passable for a few months of the year? At the end of the 17th century in order to ensure the security of the Kingdom, two cities will take on the appearance of impregnable sentries endowed with a beautiful military architecture that you will enjoy contemplating .
Forts, citadels, ramparts, bastion towers, the works are numerous and perfectly preserved for their great age.
This secretly guarded heritage on the borders of the Mercantour mountains in Colmars-les-Alpes and the valleys of the Niçois high country in Entrevaux, fascinates and surprises visitors who discover it.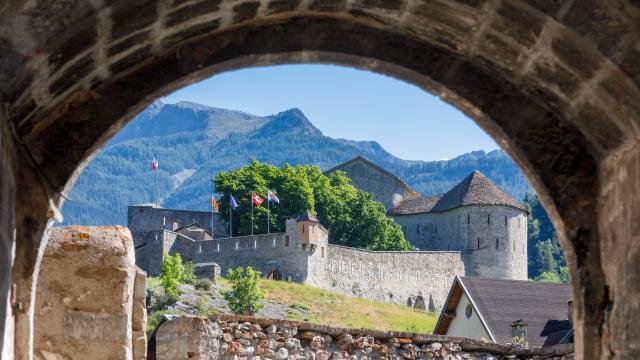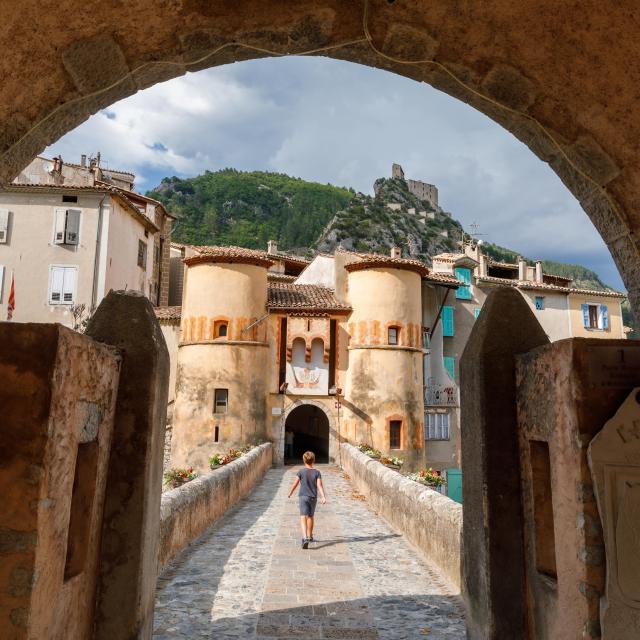 Live the cultural adventure
In Colmars-les-Alpes
If there is one place that we thought was peaceful, it is this valley of Haute Provence nestled at the foot of the Alps.
However, for 300 years the Haut Verdon was the theater of a border between Provence and Savoy.
Bordered by the tumultuous waters of the Verdon and in a green setting at the gates of the Mercantour National Park, Colmars is an architectural gem.
With its two 17th century military forts: Fort de France and Fort de Savoie, its rampart which encircles the town with its tall traditional houses, the fortified town will make you experience a real "cultural adventure".
Did you know ?
150 strongholds were designed or redesigned by Vauban throughout France.
A step into the past after having climbed the column of steps which guides us on a journey out of time. Set off to storm the city of character nestled on the hillside, among olive trees and its perched citadel.
To do this, you will have to cross the Var river with a giant leap over an incredible fortified drawbridge.
Old picturesque houses, narrow streets and colorful squares with a medieval atmosphere, Entrevaux is proud of its heritage.
There are many architectural curiosities to visit during your quest.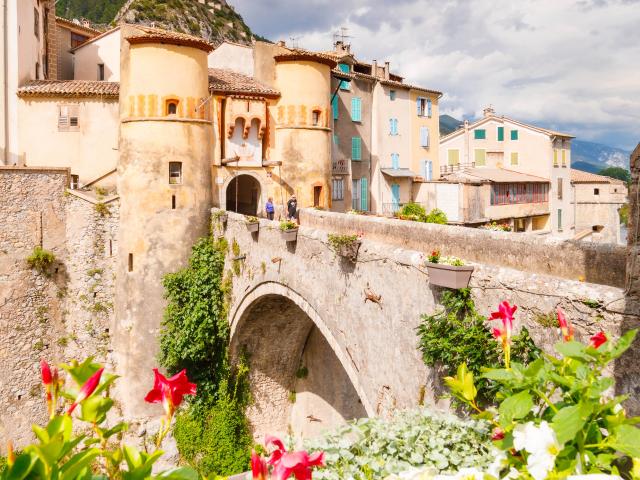 Cities of character
Formerly strategic cities, they have kept their letters of nobility and open the doors of their monuments to you for the pleasure of lovers of old stones and history buffs.
Their strong character has earned them the label town and village of character.
For people with reduced mobility, a toy is available upon reservation at the Colmars tourist information office.
To visit the villages more simply, use the baby carrier with strollers.
Do you want to explore with a guide?
To learn more about our cities, do not hesitate to discover them with a guide.
Do not miss
Medieval festivals
Prepare well
Your stay in the Verdon