Technical sheet
 

Day 1.
 


Free parking
 


Tuesday morning market
Sweetness of life
of a City of character
A medieval heart with a lacis of nicely paved alleys. And everywhere, the music of the water from the canals and fountains accompanies you. Old shops, engraved door lintels, corbelled houses, watchtowers and from time to time, a small square flooded with the sun or in the shade of the ramparts… Stroll in the ancient centre of this city of character with nonchalant elegance, it will reveal all its secrets.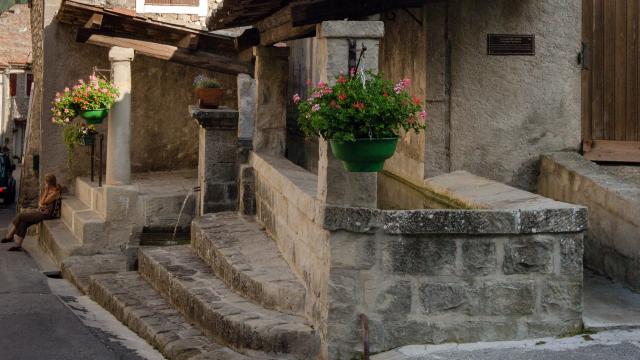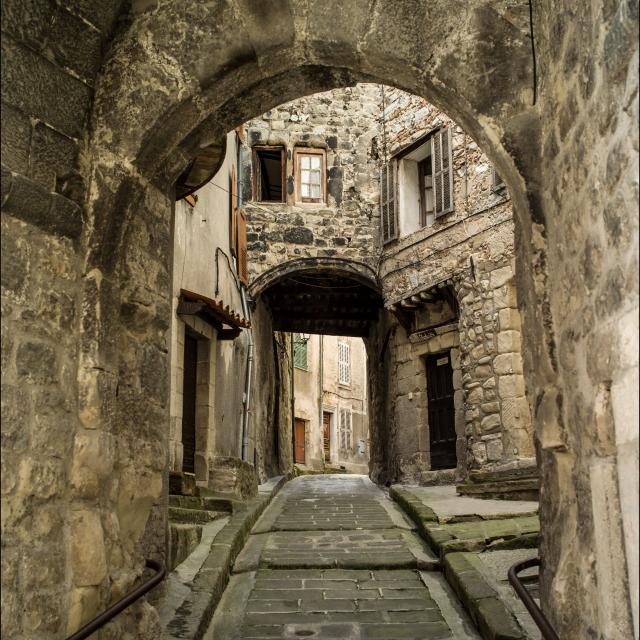 The plates placed along the alleys tell you the history of the village. And for a fun visit with children, ask for the game booklet at the Tourist Office.
The chapel of Vers-la-Ville, in the heart of the sandstone
From its sandstone cocoon, the chapel of Vers-la-Ville opens onto the village. Along its access path, the cultivation terraces follow one another. Large blocks appear at every turn. And these houses leaning against the rock or directly built on a rock… amazing!
To extend the discovery, opt for the most emblematic of the hikes: the Grès d'Annot trail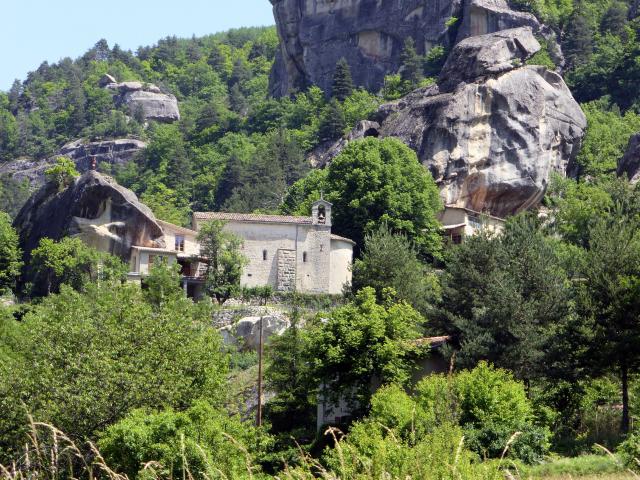 Allow a 15-minute walk to reach the chapel.
Gourmet break
From chestnuts to porcini mushrooms, from the Tomme cheese to chickpea flour, through caillettes and other pastissoun (pastry). Not forgetting the squash ravioli, an essential dish. These simple ingredients are those of a refined cuisine which has earned Annot its reputation as a gourmet town.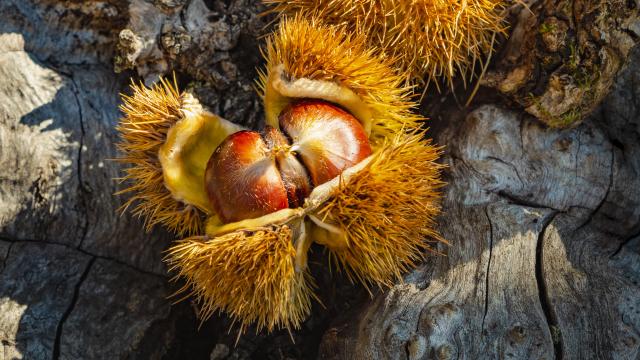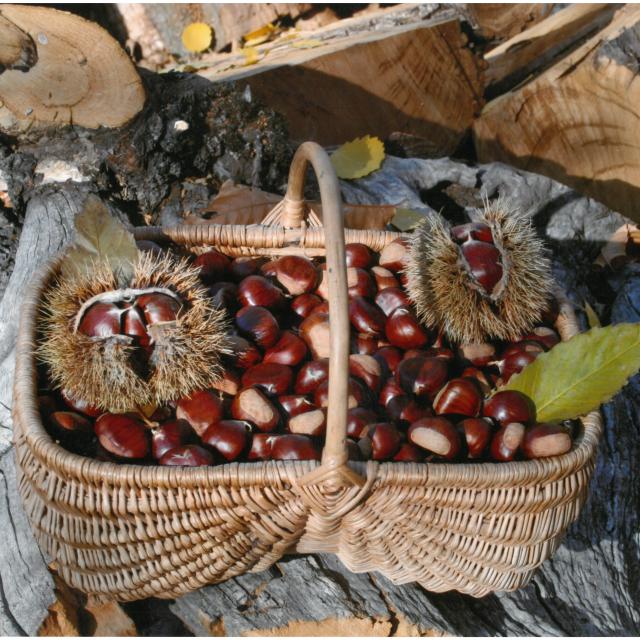 You are excited about them in advance! Find all these local products in small shops or on Tuesday on market stalls.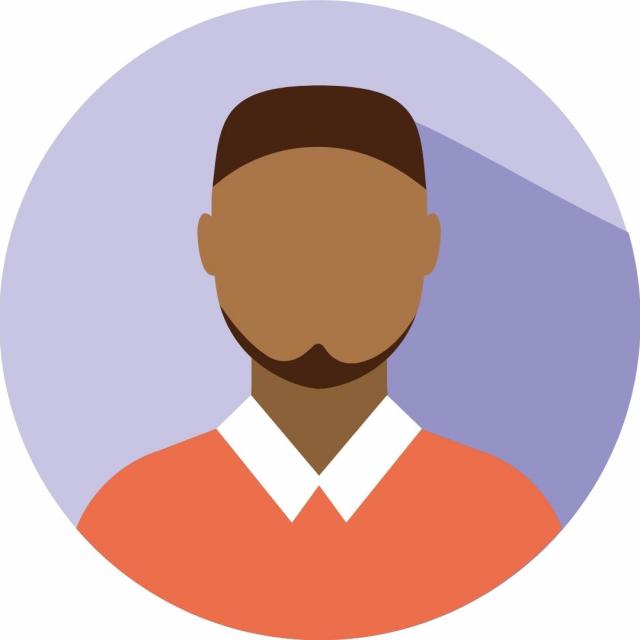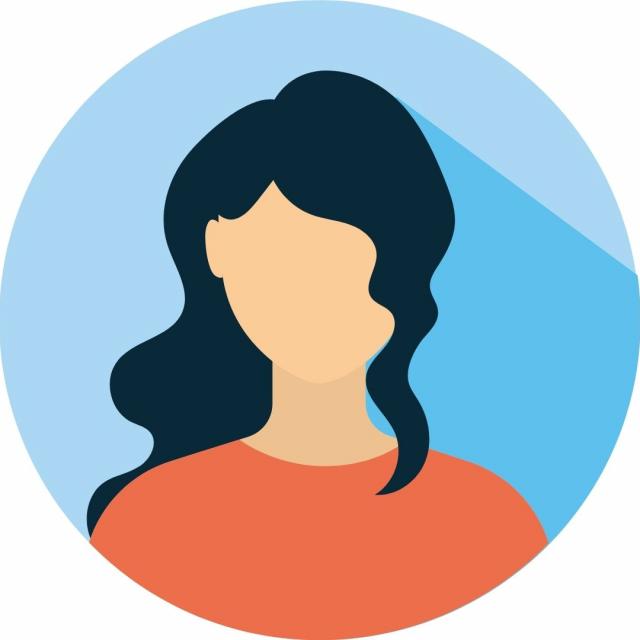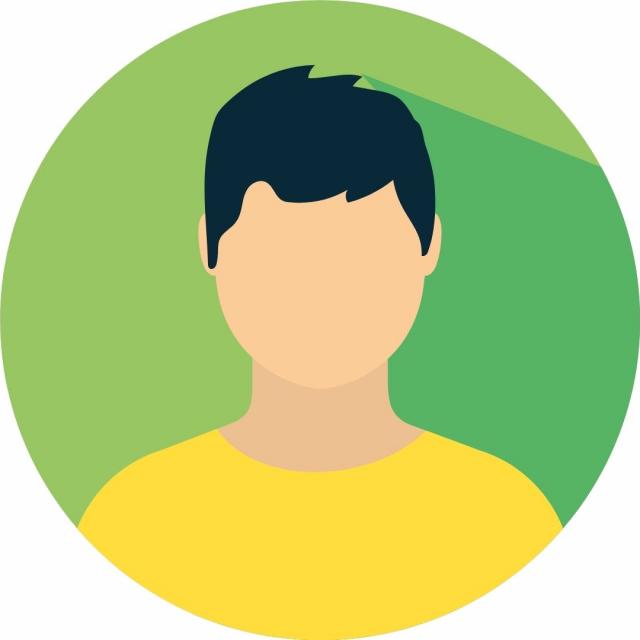 Annot
Extremely rich and very well-preserved medieval village. Without forgetting to mention the more or less difficult hiking tours to discover the sandstone of Annot, unique site in France and Europe.
Medieval village
First of all, the place, Annot, an extremely rich and above all very well-preserved medieval village. Without forgetting the more or less difficult circuits on hikes to discover the sandstones of Annot: a unique site in France and Europe. A tourist office is there to inform you about all this.
Nature without a car
Here, everything is within walking distance. The sandstone climbing site is a few minutes' walk away. At the end of the street, there are the trails. In a friendly atmosphere, far from the hustle and bustle, come and experience nature differently. You will be seduced.
In the old centre, the streets are paved and not very practical for strollers and wheelchairs.
The car parks are free. Parking on the square may be limited on certain days during the market or for special events.
Public toilets are available next to the town hall.
The fountains water is drinkable.
An ATM is installed on the market square.
There is a public garden on the 'Place du Germe' and a garden with children's games on the 'Promenade de Verimande' walkway.
Prepare your stay in Annot
You may also be interested in…
Prepare your trip
Your stay in the Verdon