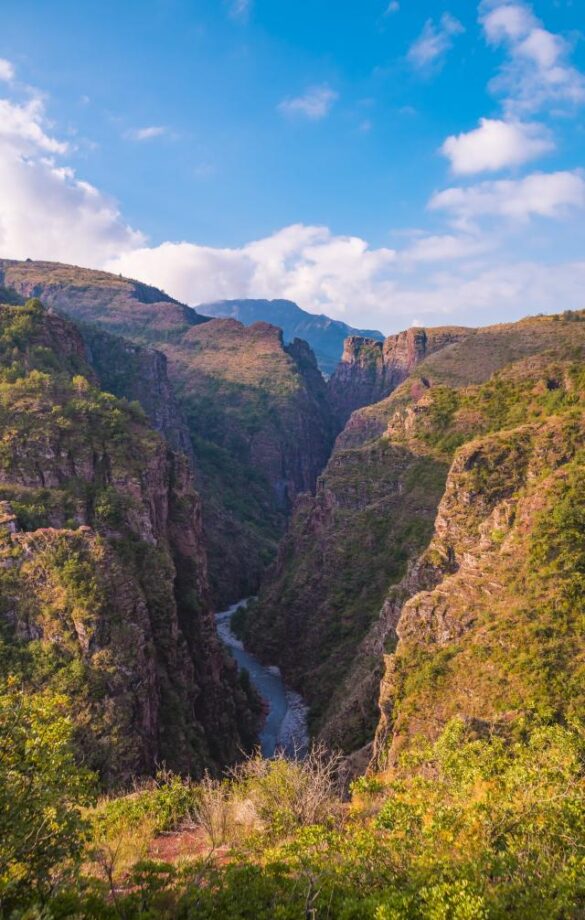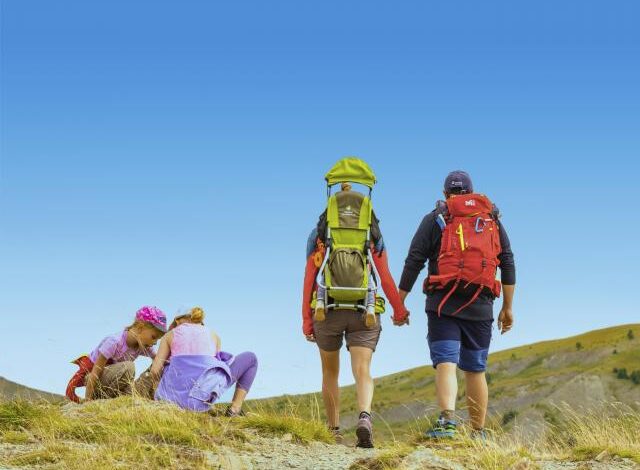 Depending on the season
Whatever the season, for an adventurous or lazy weekend, as a couple or in a group, let us guide you… we've put together a dream weekend for you!
A single stay is not enough to discover all our region has to offer, as each season is unique. So why not plan several weekends? From discovering Nordic pleasures in winter, visiting the fabulous Gorges du Verdon when nature is lush and green in spring, refreshing yourself in summer by taking a dip in the Castillon or Sainte-Croix lakes or hiking in the high mountains of Haut-Verdon, to marvelling in autumn when nature takes on its orange hues in the Annot sandstones under the hundred-year-old chestnut trees or in the Gorges de Daluis.