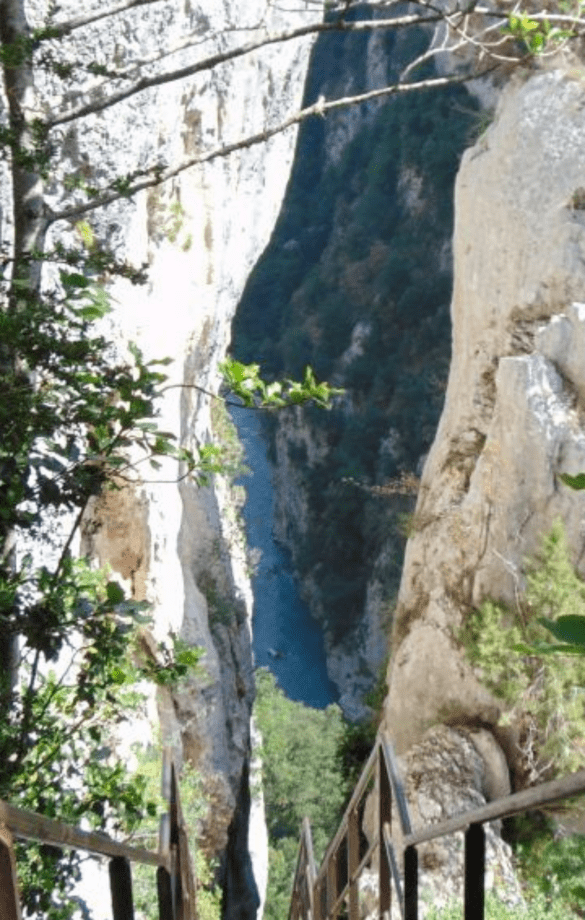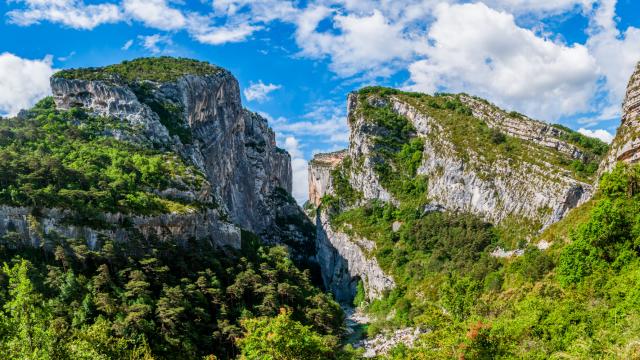 In the footsteps of explorers
The Blanc-Martel trail is the best-known trail in the
Gorges du Verdon
It's also one of the must-do itineraries, and the one that allows you to cover the longest distance at the bottom of the canyon, near the Verdon.
Did you know?
The Blanc-Martel trail takes its name from Alfred-Edouard Martel and Isidore Blanc, the explorers who first crossed the entire length of France's grand canyon.